OMAYA KPOP CON 2019
In 2019 we held Sweden's first kpop convention! The 2 days event was filled with fun activities, food, performances and of course - kpop! Our special guests included AKF Göteborg and Hangulskolan, who held workshops, as well as dance groups R-10, Ignite, PRISM, VIVID, Nochi and C.O.T Dance Crew who performed on stage, and lastly, kpop group M.O.N.T, who held a concert and fanmeeting during the event!
TIME AND PLACE
16th - 17th February 2019
Saturday: 12:00 - 24:00 / Sunday: 11:00 - 16:00
Location: Frejaskolan, Kråkbärsgatan 1, 426 55 Västra Frölunda. Gothenburg, Sweden
PRICES
OMAYA EVENT PASS: 250 SEK
2 days event pass, access to all activities including concert and fanmeeting
DORMITORY: 150 SEK
Sleeping place in our dormitory, from Friday to Sunday.
M.O.N.T (몬트)
M.O.N.T is a 3 member boy group signed to FM Entertainment. The members, Narachan, Roda, and Bitsaeon, made their official debut on January 4th 2019 with the mini album "GOING UP", and lead single "Will you be my girlfriend?(사귈래 말래?)".
Even before debut the boys have managed to charm the audience and gathered a large fanbase, MINTS being their official fandom name. M.O.N.T have been actively promoting during 2018, releasing a pre-debut single, participating in the survival show MIXNINE, as well as performing concerts in Brazil, Israel, Poland and India.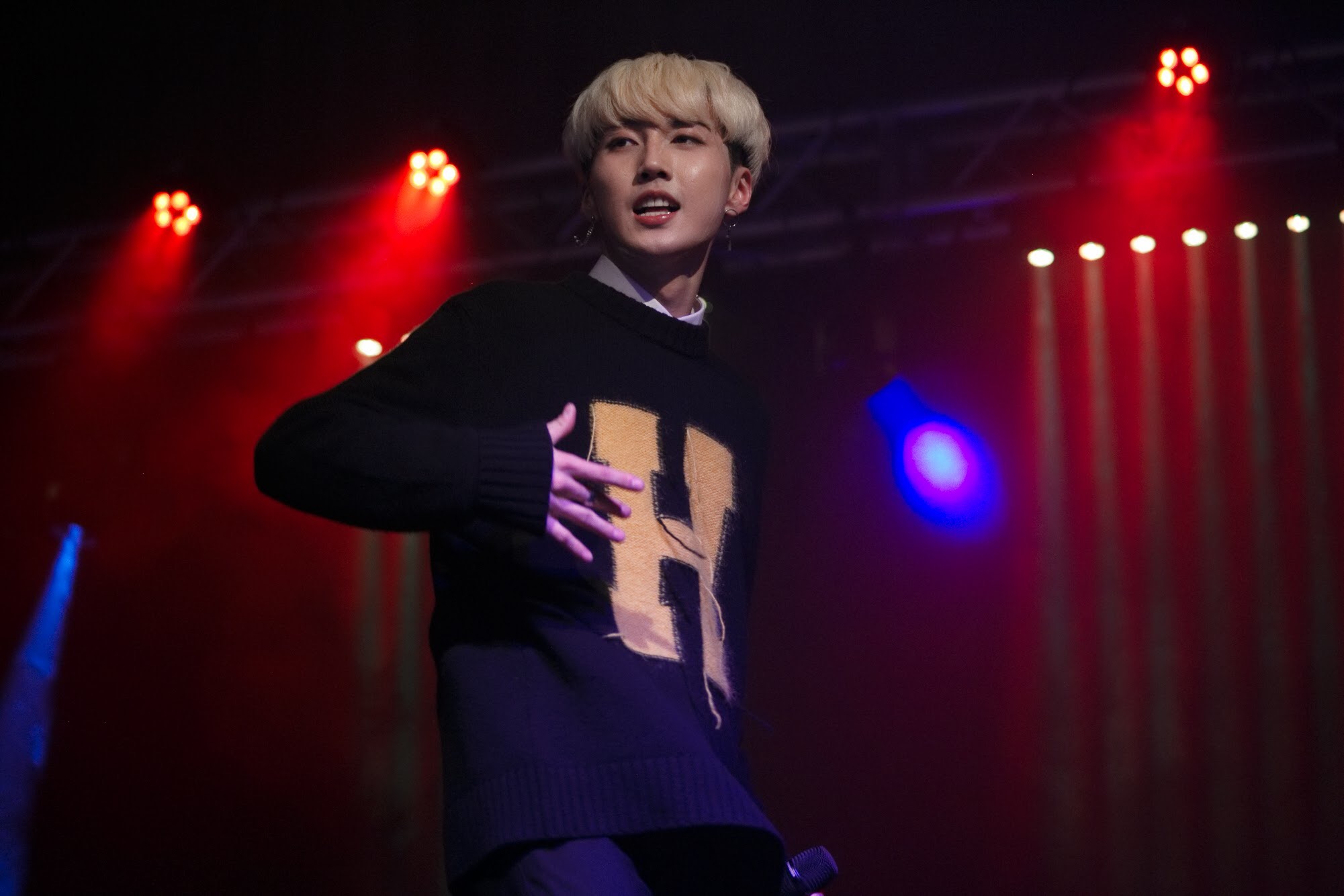 Collaborators and sponsors: